Microsoft, Facebook among tech cos signing Cybersecurity Tech Accord
Microsoft (MSFT +2.4%) and Facebook (FB +1.8%) are among 30 tech companies signing a pledge not to assist any government in offensive cyber attacks.
The Cybersecurity Tech Accord vows to protect customers from attacks regardless of the geopolitical or criminal motives of said attack.
The Accord also promises to establish new partnerships, both formal and informal, within the industry and among security researchers.
Other companies signing the pledge: Cisco (CSCO +2.6%), Juniper Networks (JNPR +1.1%), Oracle (ORCL +1.5%), Nokia (NOK +4.2%), SAP (SAP +1.5%), Dell (DVMT +0.9%), Symantec (SYMC +1.3%), and FireEye (FEYE -0.4%).
Microsoft President Brad Smith says, ""The devastating attacks from the past year demonstrate that cyber security is not just about what any single company can do but also about what we can all do together. This tech sector accord will help us take a principled path toward more effective steps to work together and defend customers around the world."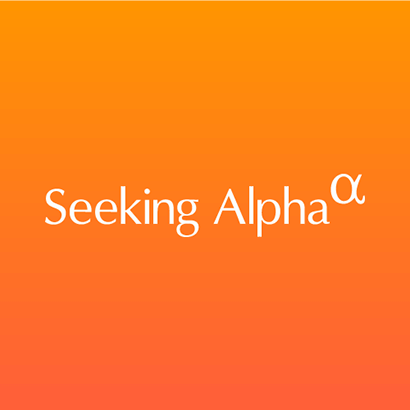 ~Source reference~